Brass, Woodwind and Percussion Rental Program
Baritone Horn
French Horn
Trombone
Trumpet
Tuba
  Our instruments include a case and whatever is necessary to play. All instruments will be professionally cleaned and sanitized.
Renting a school band instrument through Cgsmusic is easy and affordable. We offer new Conn-Selmer and R.S. Berkeley band instruments as well as a variety of used instruments.
Cgsmusic own all of its instruments & is not an outlet for another company. If you have a problem, cgsmusic takes care of everything right here with no hassles. Cgsmusic is 100% locally owned & operated.
The cgsmusic rental plan is a 3-year rental plan.  First payment is made when the instrument is rented. Then at the end of the year, your options will be to continue (another payment is made) or discontinue by returning the instrument.  All payments go towards the purchase of the instrument and early purchasers receive a discount on the remaining balance. 
Cgsmusic offers an optional maintenance coverage on all rentals, as well as purchases.
 Fast in-house service & repair. 
We offer free pickup and delivery as well as on-site band instrument service at schools.
If you would like more information or are interested in renting an instrument feel free to contact us.
Alto, Tenor & Baritone Saxophone
Clarinet
Flute
Oboe
Piccolo
Our instruments include everything required to play but we also stock any accessories needed.
Percussion we have snare drums, bells and combo kits.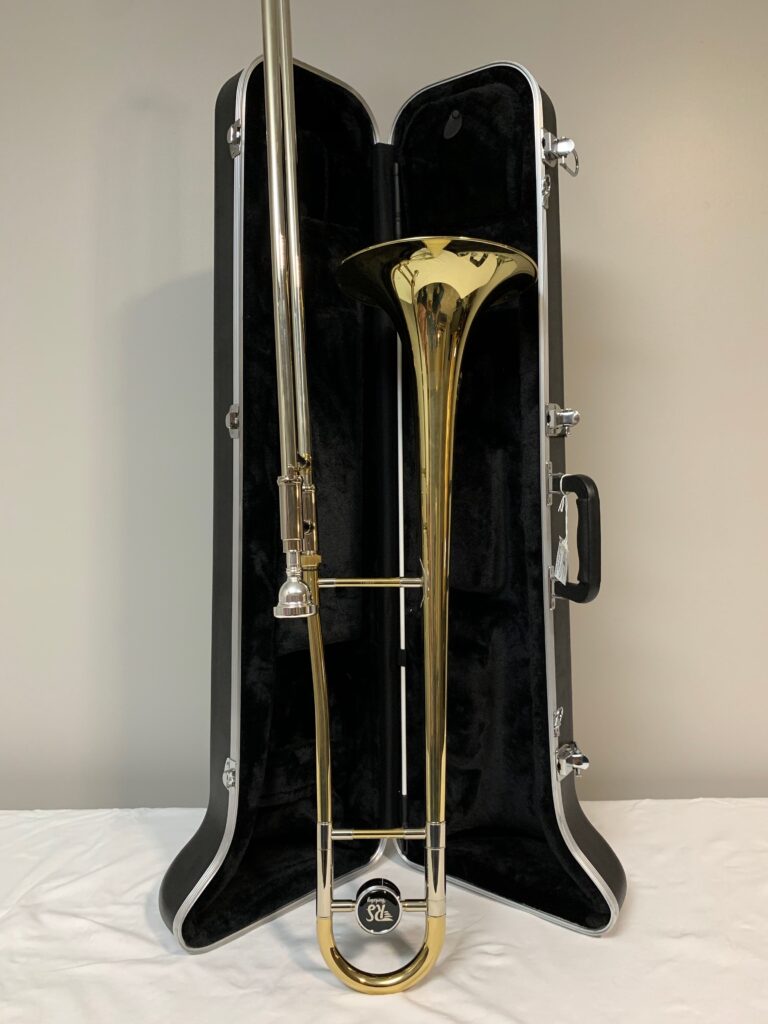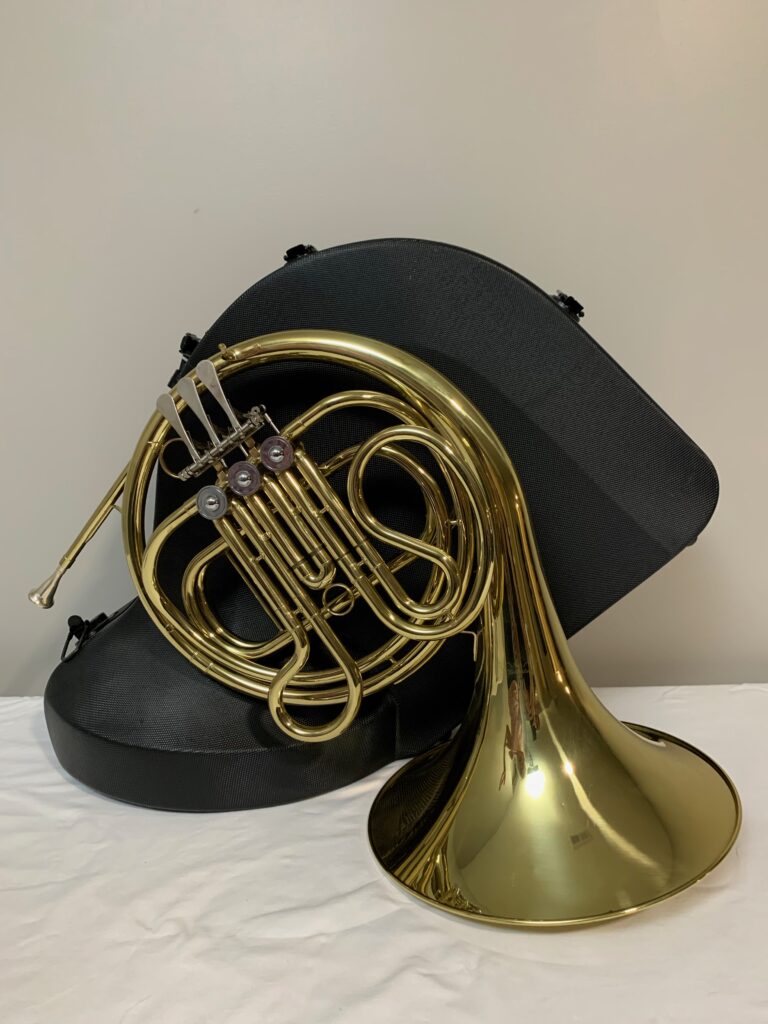 French Horn (Single or Double)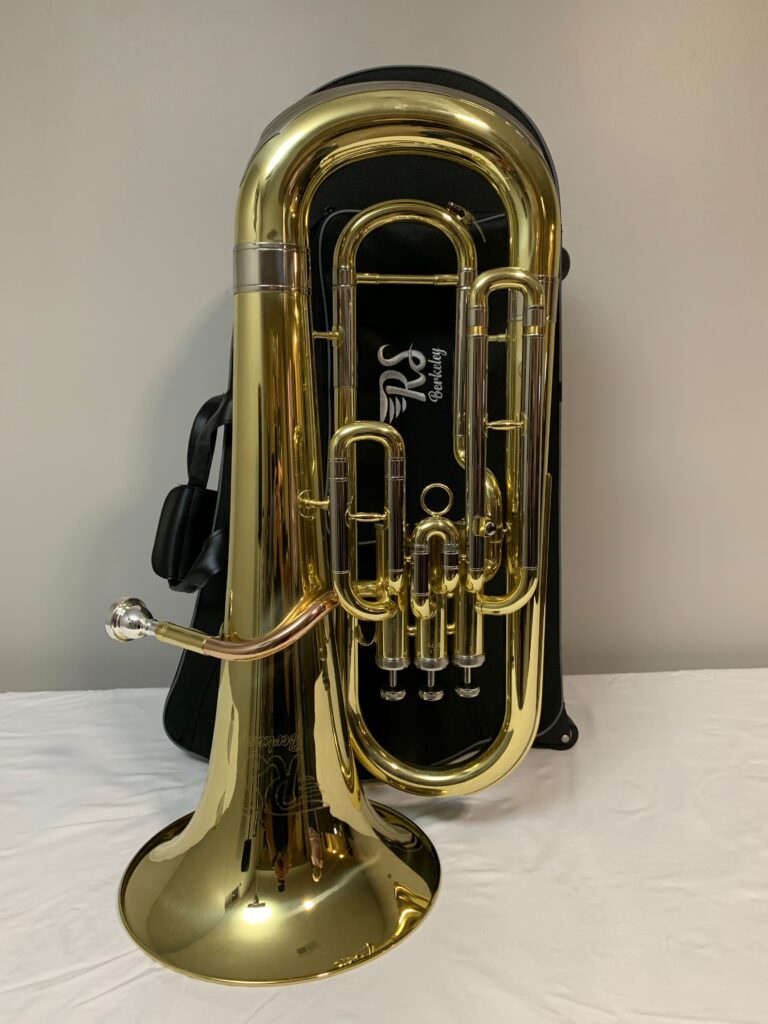 Tuba (3 Valve, 4 Valve Piston or 4 Valve Rotary)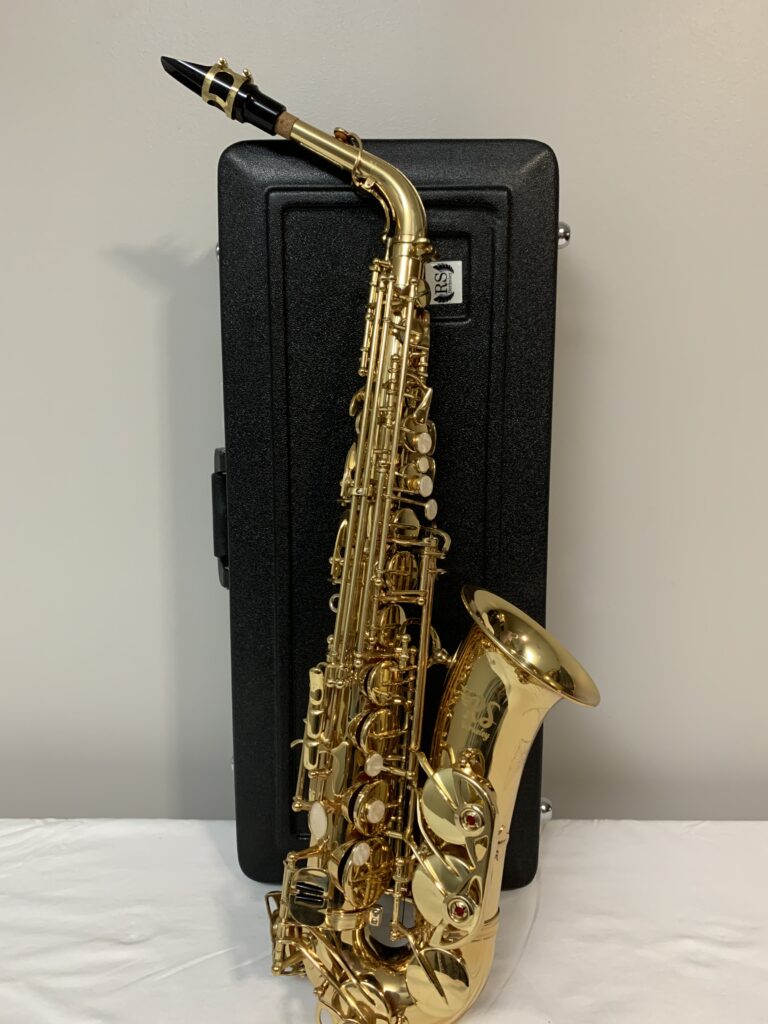 Alto, Tenor, and Baritone Saxophone
We carry in-stock reeds, swabs, straps, cases, mouthpieces, polish cloths, ligatures, cork grease, lyres, lubricants, pad savers, reed holders, and mutes.